How to Find Us

Leave the M1 at Junction 25 and follow the A52 toward Nottingham. At the 4th roundabout turn right (3rd exit) and join the dual carriageway, running underneath it. Follow the road over the next bridge and join then the left hand lane.



Continue in this lane until you get automatically off the dual carriageway down to another roundabout - signposted "City Centre". Take the first exit. You should now pass the following buildings on your left: a Porsche Garage after approx. 0.3miles, Harry Ramsdon after approx. 1mile, a large blue glass cube - "Experian" after approx. 1,5miles and a Homebase DIY store just thereafter.



Go straight at all traffic lights until it's signposted - "Train station/A52 Grantham". Turn right here and follow the road along the S-bend up to the traffic lights near the train station, which should be on your left hand side forward. Carry straight on until you reach the next set of traffic lights and turn left. (Hooters on your right !!!)



Go over the bridge and down to the next roundabout. Take the 2nd exit and turn immediately right after the Shell Petrol Station. (No panic, if you've missed this turn. Carry on until you come to the 2nd traffic lights and turn right. Then right again and then left. Carry straight on until you can see a Pub called the "White Lion", where you turn left. We are just up the road.) Go straight ahead and turn left at the 2nd traffic lights. Then straight on to the next traffic lights and turn right. (Denture Clinic on your right)



After you have turned right, go straight ahead until you can see a Pub, called "The White Lion". Turn left into Ashley Street, just before the pedestrian crossing. We are located in the building on your left called Alfred House. For access, please use bell No 1.
Martial Art School - Nottingham
Top Floor in Alfred House
Ashley Street off Carlton Road
Nottingham
NG3 1JG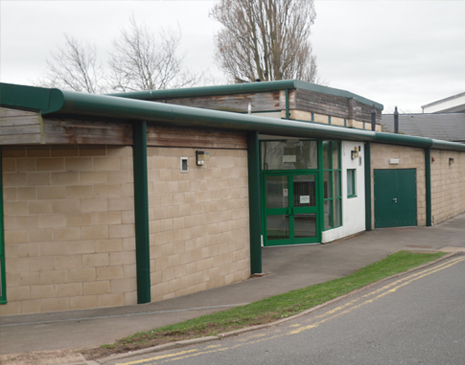 Martial Art School - Nottingham

Top Floor in Alfred House

Ashley Street off Carlton Road

Nottingham NG3 1JG


WEB:http://www.mars-nottingham.com

Email:info@mars-nottingham.com

Phone: +44 (0)7766 643 407