Martial Art School Nottingham

...... is one of the leading martial arts clubs in the Nottingham area. Under the guidance of Sensei Ilja Hoffmann, the school has been opened for over 15 years and offers a variety of martial arts classes such as Budo Taijutsu, Ninjutsu, Ju-Jutsu as well as Personal Training and Self-Defence Courses.

For more information about the individual classes, timetables, prices and other features, simply use the menu above or contact us via Email, Facebook or Phone as shown below.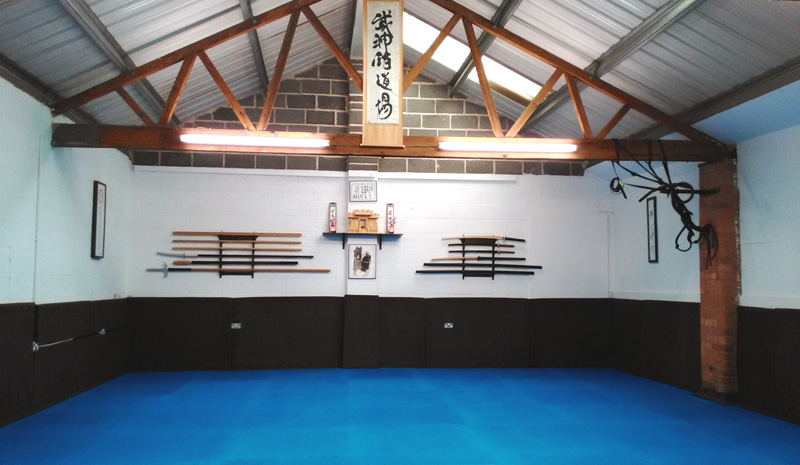 We are now based at our new location:


Bestwood Park Community Centre,
Beckhampton Road, Nottingham NG5 5NE
Martial Art School - Nottingham
WEB:http://www.mars-nottingham.com
Email:info@mars-nottingham.com
Phone: +44 (0)7766 643 407